Holly Springs Trusted Automotive Experts 
As Holly Springs Grows, So Do We!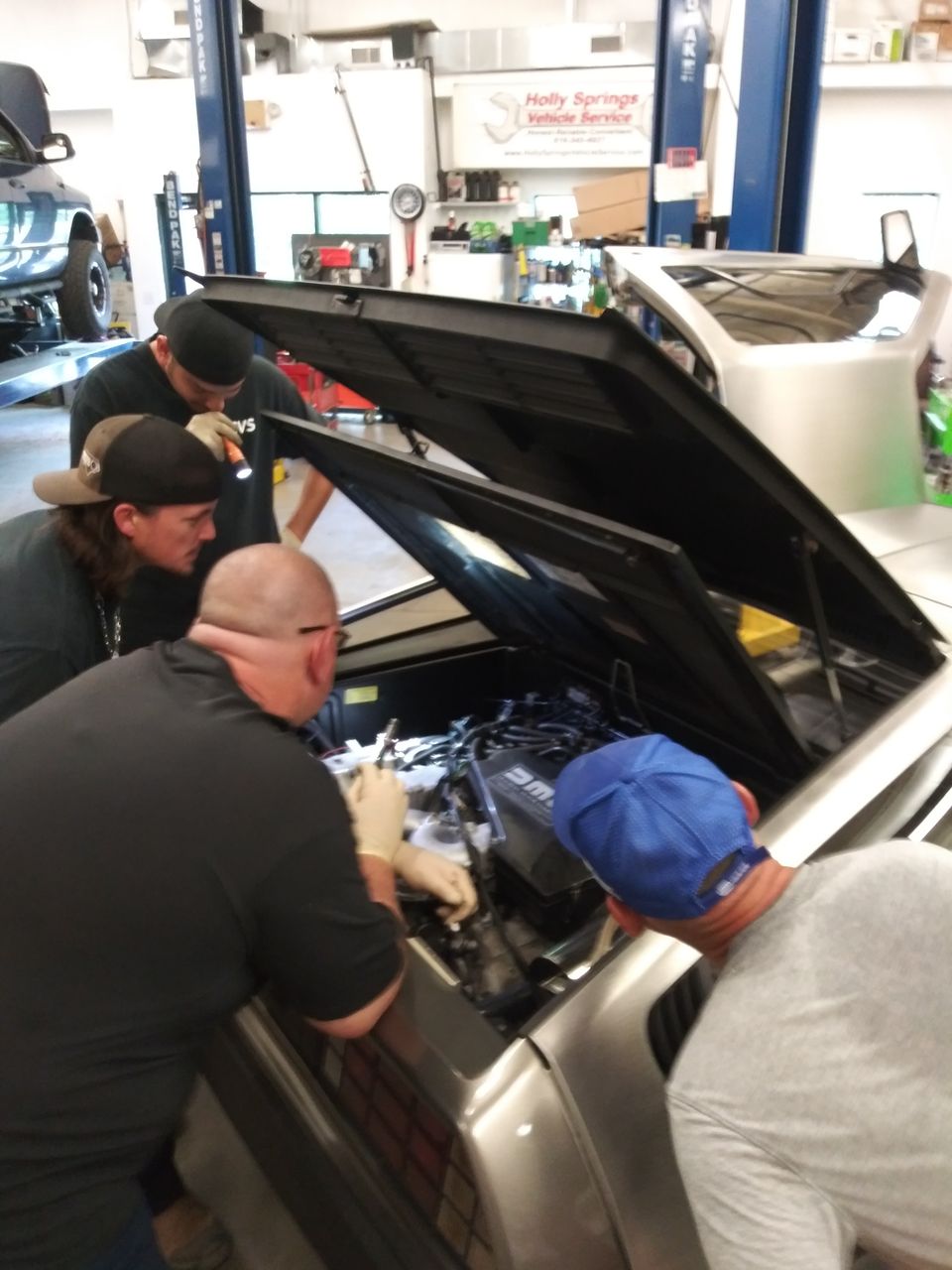 Holly Springs Vehicle Service has been family-owned and operated since 2012 and we treat our customers like family.  We love what we do and we can't wait to work on your vehicle. As a small business, we take great pride in serving our community well. We provide quality automotive services at fair and competitive prices.  No hidden fees, no gimmicks… just honest and trust-worthy service.

If you're in need of an automotive repair or maintenance service, give us a call! 
Our mission is to provide quality automotive services partnered with 100% customer satisfaction. 
10% Discount For ALL First Responders, Teachers, and Local Government Workers!
We Can Now Align Most Vehicles & Big Trucks! 
Holly Springs Vehicle Service is up and running  with our new, state-of-the-art Hunter Alignment Machine! We can now align most vehicles and big trucks up to Ford F-550! Schedule an alignment today!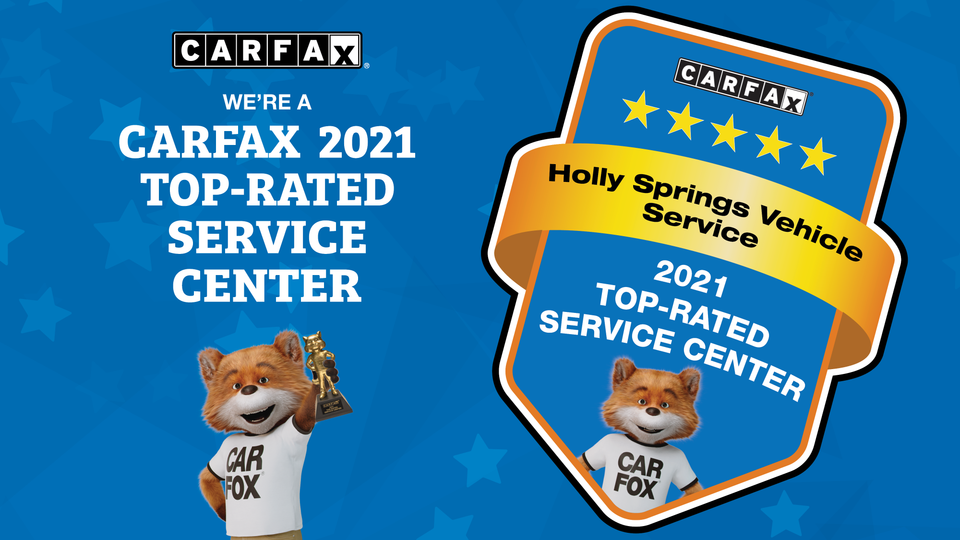 "My check engine light came on so I called and they said I could bring it in right away to get diagnosed. It was a semi minor fix so they were able to take it in right away. Excellent customer service, great price, and only took a few hours for everything they had to do to it. Will definitely be coming back here for any car issues and routine oil changes. Highly recommended!"

- Cynthia, Google Review
"Our friend told me I should use Holly Springs Vehicle Service when my car broke down. We had an amazing experience at this shop. They did a great job repairing my car, the price was outstanding, and they fixed my car in a few hours. My family will use HS Vehicle Service for all of our car repairs and recommend them to friends and family."

- Deborah, Google Review
"I waited to the last minute for a NC inspection, I called Holly Springs Vehicle Service and asked them if they could fit me in. I was there in 20 minutes and in less than 30 minutes, I was out the door. Great service, great employees, great location. What was also enjoyable, they really like what they do. They were GREAT!"

- Michael, Google Review 
Give us a call or fill out the form to inquire about any automotive services you're interested in. If you haven't heard from us within one (1) business day, please call us at 919-345-4927.